WIN YOUR MARKET, NO MATTER THE MARKET CONDITIONS
Get on the road to digital advertising that dominates your market — and adapts to whatever changes the industry brings. Meet with PureCars in Booth #3879 at NADA 2023 to see how.
When we talk about changes in the industry, the most important might be the "cookieless" digital advertising landscape arriving later this year. Secure and actionable first-party data will be critical for dealers to compete in a crowded market and engage their customers with a personalized approach.

That's why we merged The AutoMiner's customer data platform with our existing best-in-class marketing technology. We now offer the first and only encrypted customer data platform with automated data hygiene — that connects directly to your ad accounts. And, it's available today.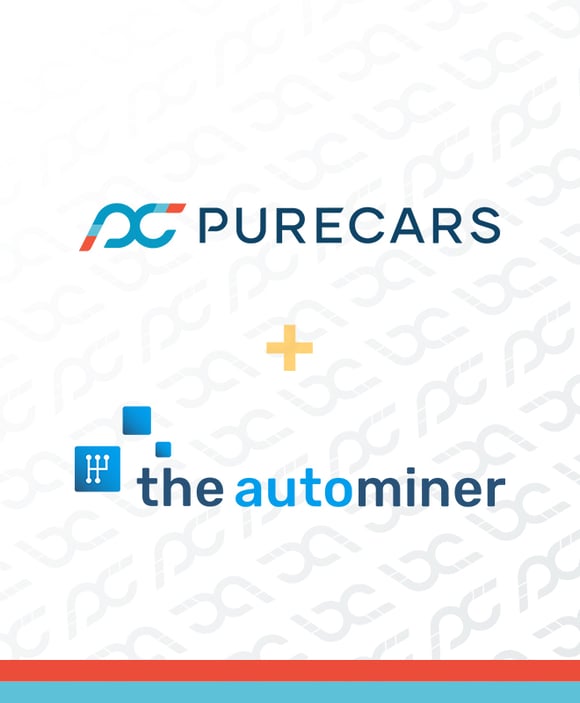 TO THRIVE IN AN INDUSTRY THAT'S ALWAYS CHANGING, CHOOSE A PARTNER THE DELIVERS GAME-CHANGING DIGITAL MARKETING.
Inventory levels are coming back. Incentives and rebates are making a return. Vehicle prices have begun to drop. We're starting to see the market revert back to pre-pandemic conditions. Are you adjusting your digital marketing strategy to reflect these changes?
Don't scramble to keep up with ad campaigns. Stay on top of change with our expertise and digital advertising — designed exclusively for automotive dealers. Visit us in Booth #3879
at NADA 2023 to see how we can make your 2023 strategy your best yet.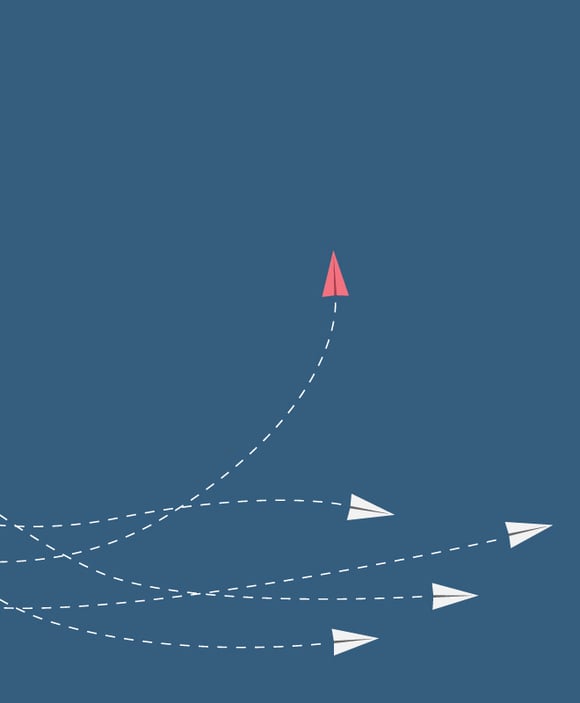 OUR EXPECTED TURN OF EVENTS
Some of the special attractions you can expect in Booth #3879:
Google
Meet with Google on Friday from 3:00 - 5:00 pm during our Happy Hour.
Amazon
Meet with Amazon on Saturday from 2:00 - 3:00 pm
Spotify
Meet with Spotify on Saturday from 3:00 - 5:00 pm during the Spotify/PureCars Happy Hour
---
SHOW SPECIALS
Is this my espresso machine? Wh-what is-h-how did you get my espresso machine? Did he just throw my cat out of the window? Yes, Yes, without the oops! God creates dinosaurs. God destroys dinosaurs. God creates Man. Man destroys God. Man creates Dinosaurs.

You know what? It is beets. I've crashed into a beet truck. What do they got in there? King Kong? This thing comes fully loaded. AM/FM radio, reclining bucket seats, and... power windows. Yeah, but John, if The Pirates of the Caribbean breaks down, the pirates don't eat the tourists.

---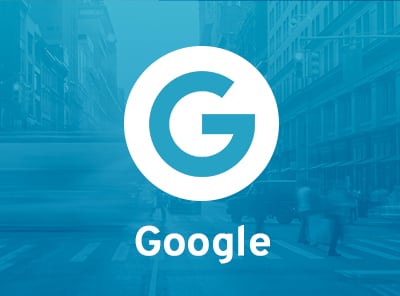 Friday, January 27
at 3:00 PM CST

Meet with Google on Friday from 3:00 - 5:00pm during our Happy Hour.
Friday, January 27
at 3:00 PM CST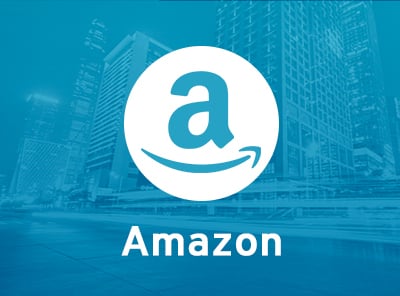 Saturday, January 28
at 2:00 PM CST

Meet with Amazon on Saturday from 2:00 - 3:00 pm
Saturday, January 28
at 2:00 PM CST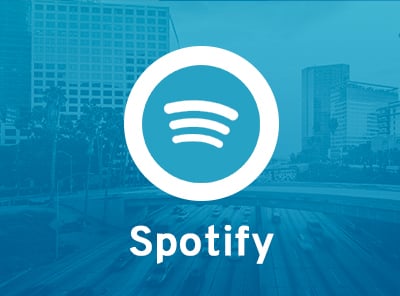 Saturday, January 28
at 3:00 pm CST

Meet with Spotify on Saturday from 3:00 - 5:00 pm during our Happy Hour
Saturday, January 28
at 3:00 pm CST
IMPROVE YOUR BOTTOM LINE WITH THE TOP AUTOMOTIVE MARKETING PLATFORM IN THE BUSINESS
PureCars provides automotive advertising technology designed to deliver results. Backed by years of industry experience, we offer tech-driven solutions, unmatched data capabilities and direct access to support you won't find with any other automotive marketing provider.
Freedom for Flexibility
Inventory levels. Market factors. OEM incentives and rebates. With so many variables that can influence how and where you advertise, dealers need an advertising platform and partner that adapts to changes in the industry.
We give you the flexibility to shift advertising dollars quickly and easily to ensure you're in-market with the right message and the right offers — at the right time.
You'll also work directly with a digital strategist who understands your business, your market and, most importantly, your goals. That way, we can easily adjust your strategy — even if those changes are needed mid-month.
Freedom for Flexibility
Digital Ad Waste is Nobody's Treasure
With vehicle prices coming down, inventory going up and rebates returning, making efficient use of your ad spend is as important to your bottom line as ever.
So is optimizing your ad performance and spend in the channels that are best for your dealership. That's why our digital marketing experts, backed by our innovative ad technology, are tasked with ensuring your strategy and budget are being used as efficiently as possible — in real time.
It's no wonder we're helping dealers to lower their ad cost per sale, reduce ad waste and increase conversions.
Digital Ad Waste is Nobody's Treasure
Premier Partners, Premier Placements
Your digital advertising strategy should reflect where your target audience spends their time. Our premier partnerships with the industry's leading platforms help you do just that.
Traditional TV and radio usage is in decline. Audience reach is essential to marketing success. and connected TV and digital audio are rapidly growing in popularity. That's why dealers should consider adding channels like Amazon, Spotify, or Disney/Hulu to their marketing mix.
These channels also offer sophisticated targeting options, giving dealerships the opportunity to have their messages seen and heard by some very specific audience segments.
Premier Partners, Premier Placements
Turn Browsers into Buyers
Our website merchandising and creative assets provide the online experience consumers have come to expect and provide users with the tools they need to get to the purchasing stage.
A combination of engaging offers, transparent payment information, enhanced vehicle data and website creative all help to deliver more site conversions — from more qualified buyers.
And when it comes to promoting your sales offers, time is always of the essence. Our digital asset technology creates these website assets, manages incentives so offer details are consistent in all placements, and gets your creative to market faster.
Turn Browsers into Buyers
20-20 Insights
Get the data you need, when you need it with our market data and reporting. Our unparalleled analytics give you tailored insight into ad spend, market demand, competitor performance and more, all in one simple interface.
This insightful data helps you make better marketing decisions and improves advertising ROI.
You can also use these actionable insights to adjust your marketing strategy with confidence — and at any time.
20-20 Insights
Not attending NADA? You can schedule a demo or contact us for more information anytime.